From Polokwane to Phalaborwa, Haenertsburg to Hoedspruit, Route 71 winds its way through the quaint hamlet and the misty mountains and forests of Magoebaskloof, down to the lush subtropical agricultural lands around Tzaneen and into the wild heart of the province: the Kruger National Park.
There are a million reasons to fall in love with Limpopo, along Route 71… there is something for everyone, from young couples or solo-travellers to families… birders, bikers, hikers and adventurers in diverse, spectacular habitats…. visitors wanting cultural and heritage connection….as well as wildlife and wilderness experiences second to none. Stretching from Polokwane, the gateway to the area, Route-71 makes for a spectacular road trip starting with the scenic escarpment of the Northern Drakensberg and Wolkberg mountain ranges above Haenertsburg, where the altitude reaches 2300 metres above sea level and then drops dramatically into the Lowveld.  Limpopo's mountains, forests and bushveld draw you closer like a whisper to the soul.   
Come and find your freedom… from a birds-eye view on mountain peaks to the most secret centre of deep gorges. Fall in love with the pulse… the rhythm, the people, the cultural connections .. listen to the storytellers and fall in love with African art. Feel your body vibrate to a lion's throaty roar, find the pulse of a 2000 year-old tree, walk in the footsteps of the San. Feed your soul, taste the culture, wildlife, adventure, flavours and warm hospitality of Limpopo, all ALONG ROUTE 71.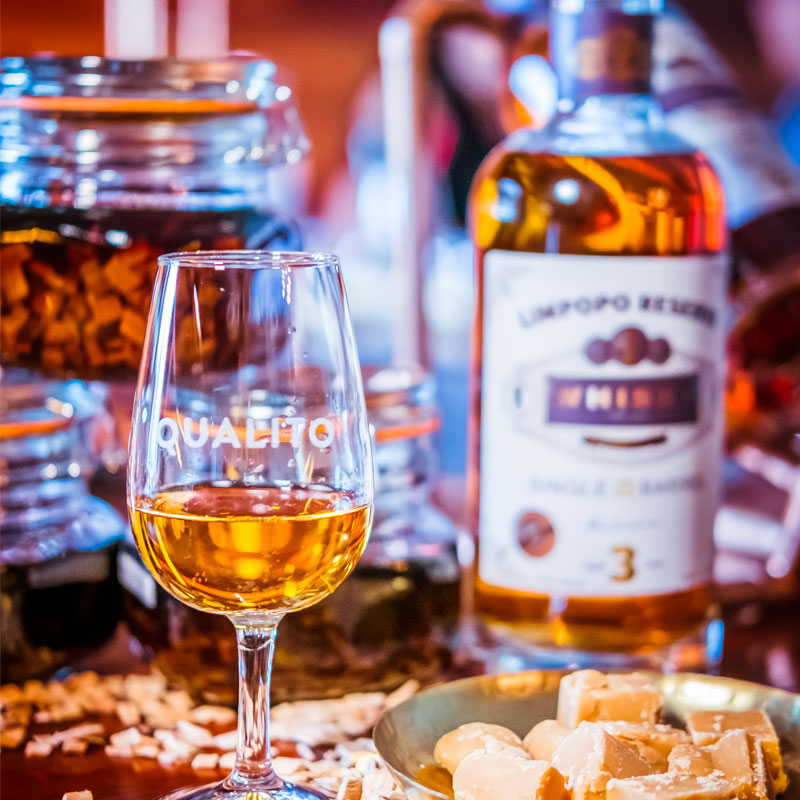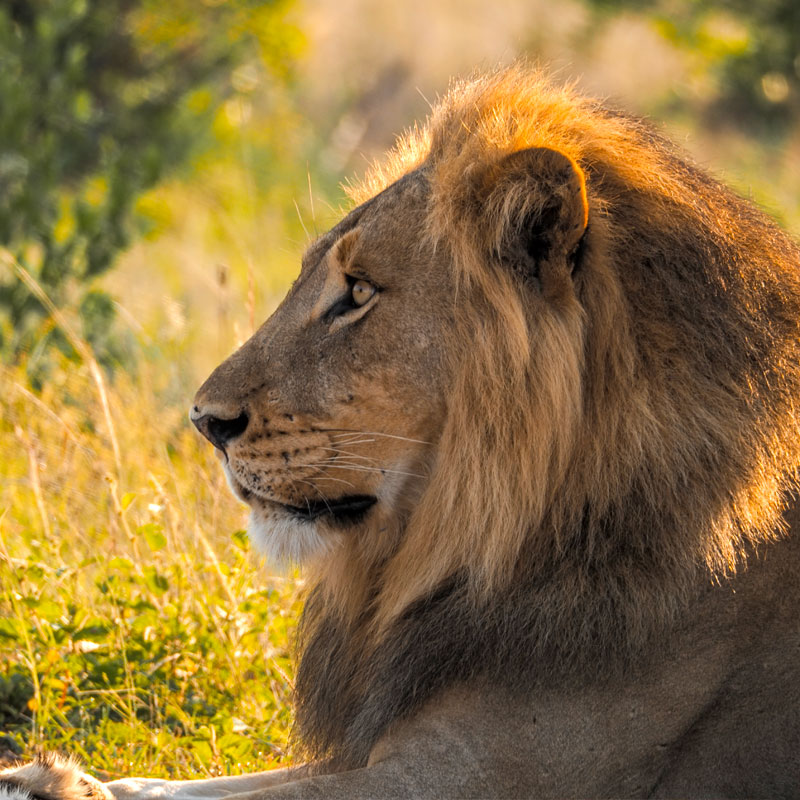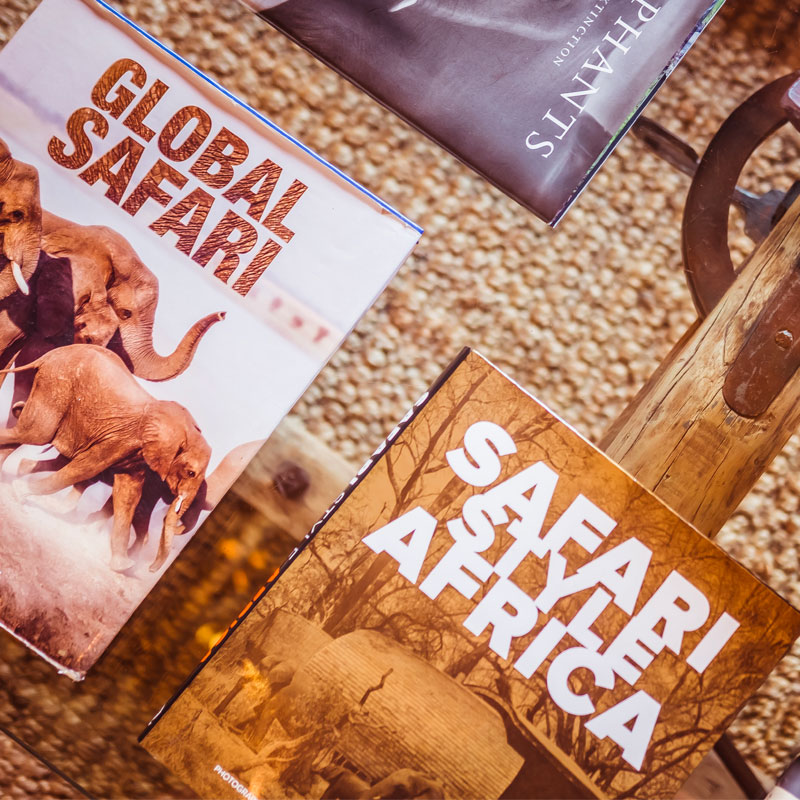 HAPPY TRAVELLERS
"Greatest place to be. Welcoming and loving best describes Phalaborwa."
Joseph M. – 29th December 2020