Apart from the primary attraction of its proximity to the Kruger National Park, what makes Phalaborwa unique is the people…the warmth of the characters you meet when you take the time to engage and connect…it's in the hospitality, the food and the distinctive local vibe infused into every experience.
The next time you are heading through to the Kruger Park, take a shot left on Route 71 to Phalaborwa and stay a night or two. You will find that apart from unique park activities like night drives and guided bush walks in Kruger Park, there is so much to discover in Phalaborwa from a
Boat Safari on the Olifants River to a tour of a Craft Distillery; good vibes and cocktails at the poolside or Xigubu traditional dancing in a proud display of the Shangaan culture. Cool off at a WaterPark, indulge in retail therapy or experience good, old fashioned Safari hospitality at one of the many restaurants or lodges in the town.
Explore the warm-hearted Bushveld town of Phalaborwa!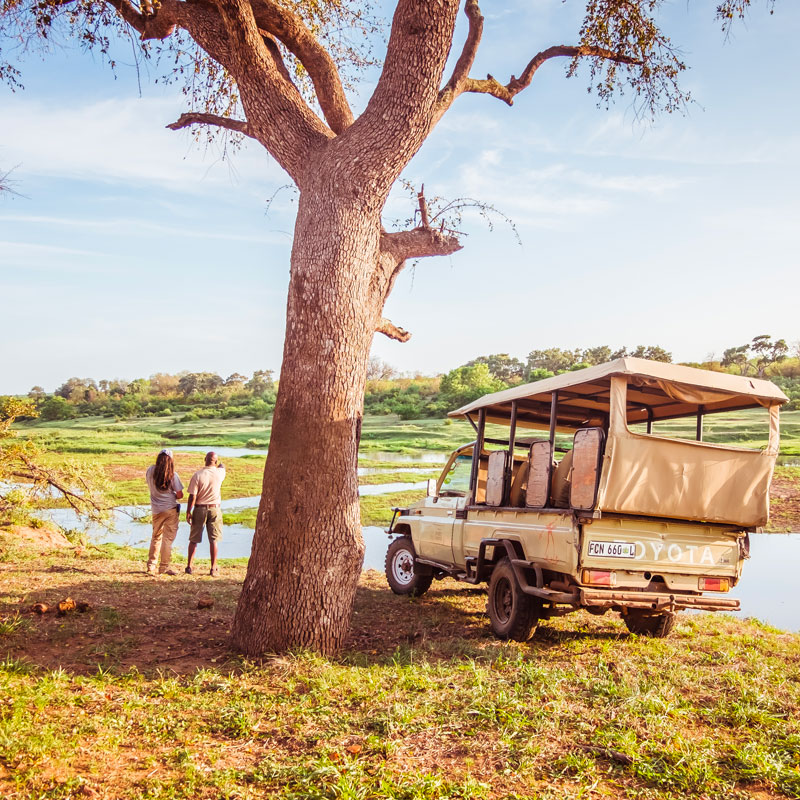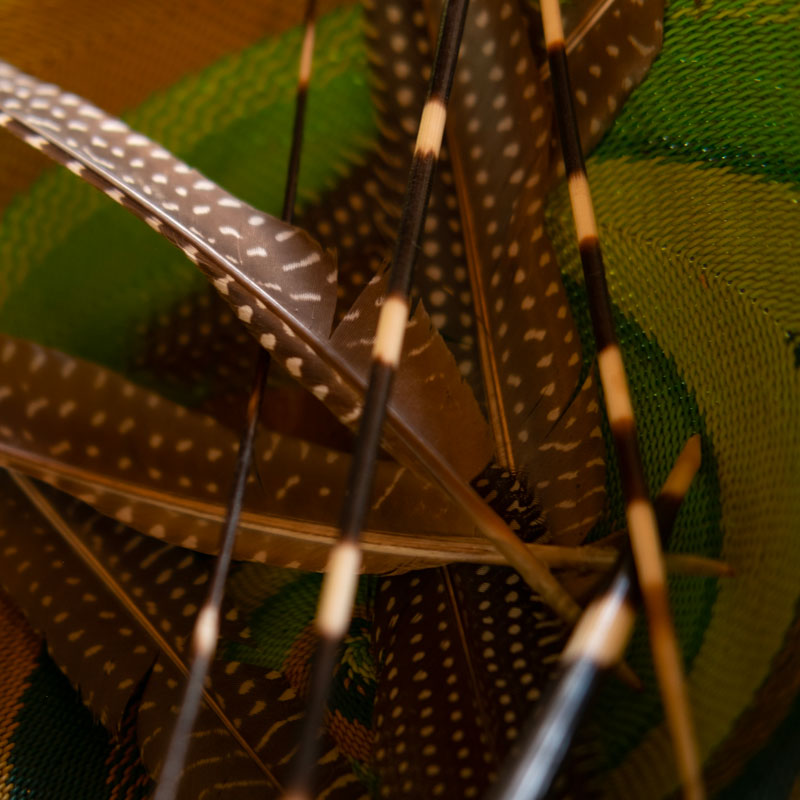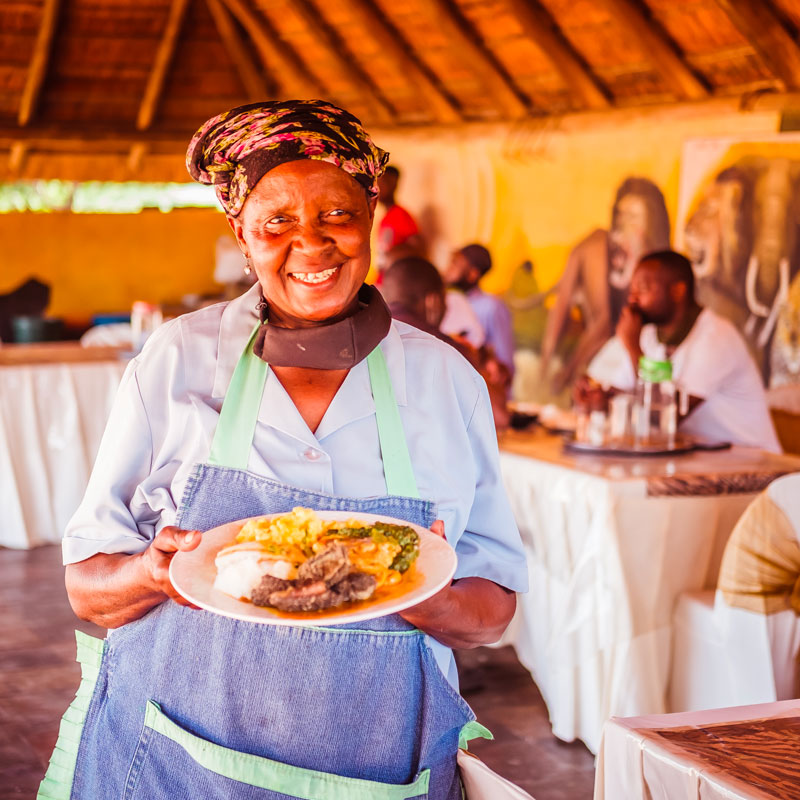 REVIEWS COMING SOON
"Lorem Ipsum is simply dummy text of the printing and typesetting industry. Lorem Ipsum has been the industry's standard dummy text ever since the 1500s, when an unknown printer took a galley of type and scrambled it to make a type specimen book."
Name here. – Date here