Our Story
Historically, Phalaborwa has its roots in mining but due to its proximity to the Kruger National Park,ourtown is a prime tourism destination. The Ba-Phalaborwa Tourism Association was created in 2014 playing the role of coordinator and mouthpiece for the Local Tourism Industry.
Our Mission
In order to represent and support Tourism Development in Phalaborwa, the Strategic Plan outlines the following objectives:
Dissemination of information

Closing the gap between the community and Industry

Creating linkages between role players

Skills-development opportunities

Destination-development and functionality

Representing the tourism industry on various platforms

Marketing of Tourism products and services

Facilitating tourism awareness
Our Vision
To transform Phalaborwa into a fully inclusive and self-sustainable Tourism Destination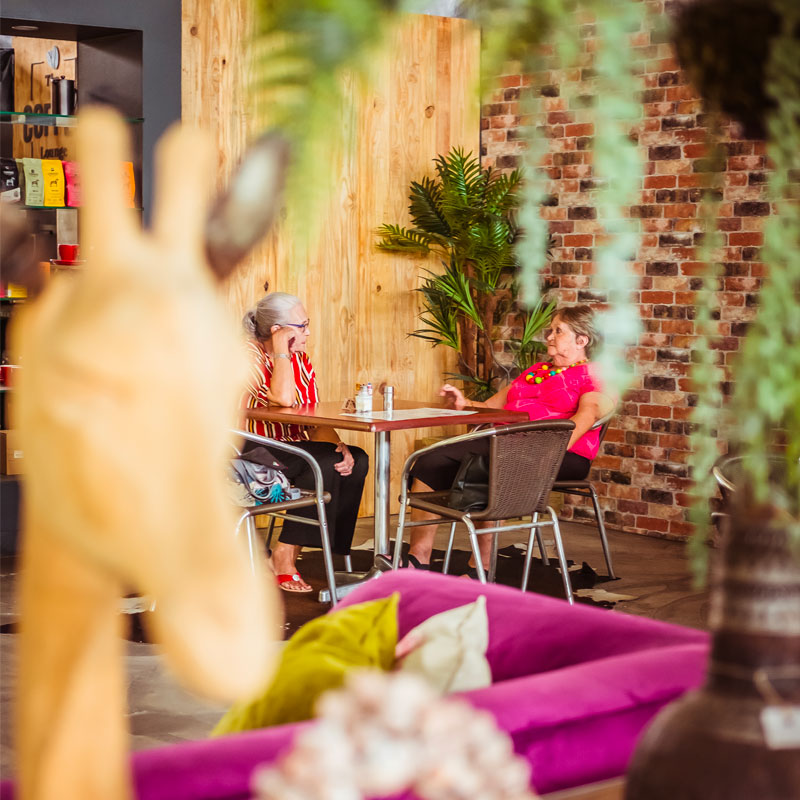 The Ba-Phalaborwa Tourism Association has achieved a diverse range of projects:
Phalaborwa FM
In association with the Phalaborwa FM local community radio station,listeners can tune in to job opportunities and the latest news within the tourism Industry.
Photo Competition
In 2018 BPTA launched our first Photo Competition with judging done by professional photographers and an Exhibition with the finalist photos.
Speed Networking
Between 2017 and 2018 several Networking events took place focusing on all Tourism stakeholders and a monthly Speed Networking program started in 2019with Members being able to make personal contact and present their products and services directly to each other.
Cuisine ala Marula
This event has been happening since 2016 as part of the annual Marula Festival bringing top South Africa Chefs to Phalaborwa to upskill Hospitality student swith practical skills and industry expertise.SMME's also exhibited during the event creating awareness of local available products.
In 2019 a member of the public nominated Phalaborwa for the DSTC Channel Kyknet program Kwêla's Town of the Year Competition. Phalaborwa made it to the finals and this meant a Kwêla camera Crew was sent out in April 2019. During the2 days the crew was taken around Phalaborwa to showcase its people, and interesting Natural, Cultural and Archaeological heritage. A TV insert was created for the TV program that showcases what makes Phalaborwa special.
WHY BE PART OF THE BA-PHALABORWA ASSOCIATION?
Membership Benefits
A WhatsApp group creating awareness of their product amongst the other Members; updates of local information; notices and opportunities from government and private sector stakeholders.
Dissemination of Information and invitations to government exhibitions and funding opportunities
An updated Database of all BPTA members and are available for networking
Members are always the first option to supply relevant services to BPTA events
Linkages are created with local Industry experts for both business and Mentoring.
Events and services are advertised on BPTA Facebook page at no charge.
New developments and plans on a local and provincial level.
A private BPTA Membership Facebook page where you can put your burning questions to people that are in the same boat as you.